Boarding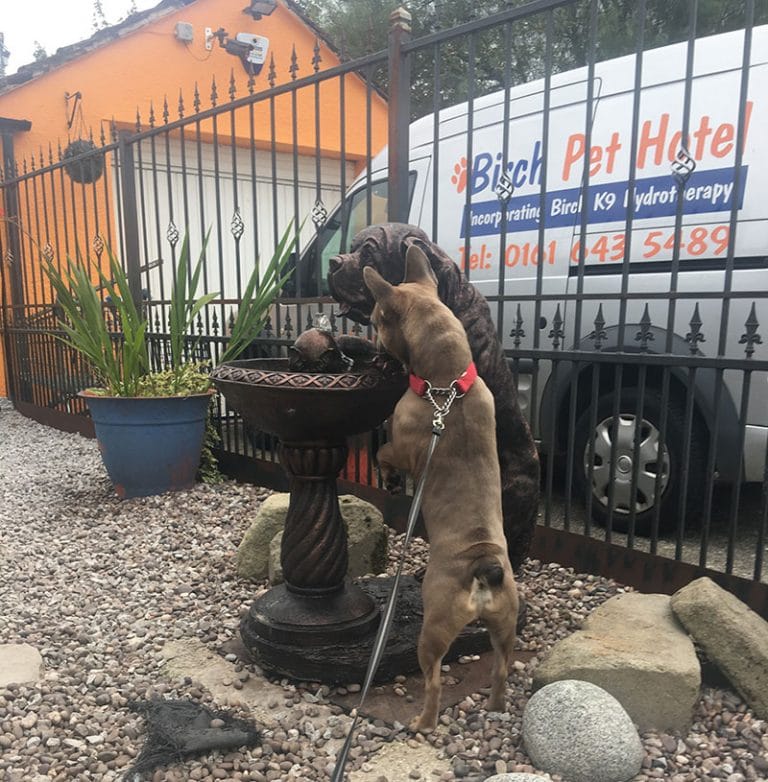 Birch Pet Hotel is a family run business. We have been running for 26 years now and have built up the kennels and facilities over these years. In addition to mother and son team, Sue and Robert, who own and manage the running of the facilities, our team includes an assistant manager, receptionist, groomer and a range of full and part time kennels attendants, with additional help being employed during the summer so that the level of care can be maintained year round.
We are constantly reviewing and updating our facilities and are inspected regularly by our veterinary advisors and the licensing authorities to ensure that the expected high standards are maintained. For security each block is separately alarmed and covered by CCTV cameras.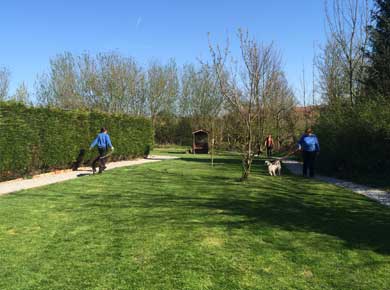 Kennel Facilities
At Birch Pet Hotel we offer comfortable indoor accommodation for your dog with large adjoining outside pens.
The indoor and outdoor pens are separated by a door so that we can keep the dogs inside through the night for security and heating purposes. Of a daytime this door is always open and your dog can go inside or outside as they please. The outside area is fully covered so dogs stay dry at all times whatever the weather.
The indoor area is another large area for your dog to sleep in so includes beds, food and water bowls. These kennels are jet washed and disinfected daily.  We supply bedding for your dogs stay with us which is washed every other day. The kennels are insulated and fully heated. As well as the kennels being fully alarmed we also have CCTV covering all areas of the kennels inside and out.  We also live on site so are on site 24 hours a day.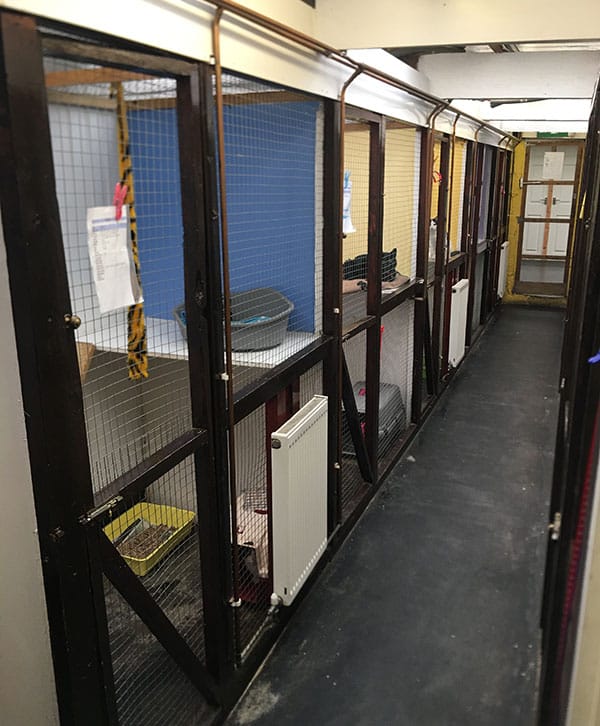 Cattery Facilities
We also offer cat boarding at Birch Pet Hotel. We offer large, individual cat pens which include a raised sleeping area with under bed heating. We provide toys, bedding, food bowls and food whilst your cat stays with us but you are always welcome to provide your own special toy or blanket!
We have dedicated members of our team to see to your feline friend whilst with us providing for their every need. This includes regular grooming, plenty of cuddles and that all important play time.
The cattery is fully heated with gas central heating system so is lovely and warm through the chillier months and it is fully ventilated through the warmer months so your cats are always in a happy, relaxed environment.
Please feel free to pop down any day of the week between 11am-3pm to have a look round, no appointment necessary!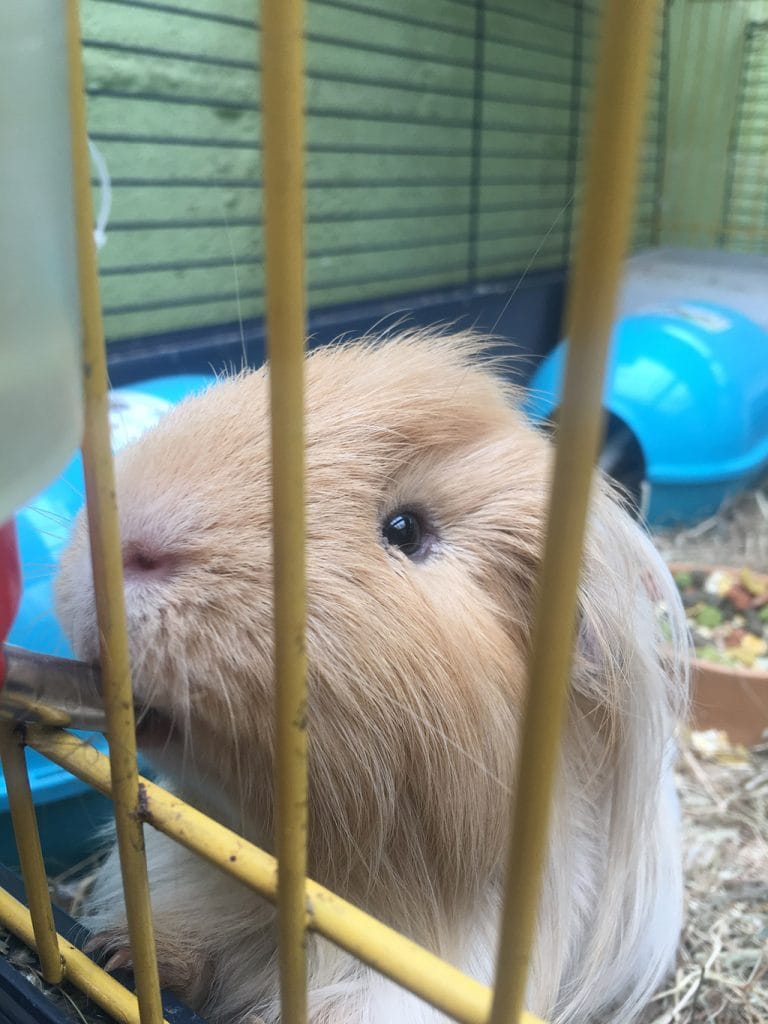 Small Pet Facilities
After initially offering mainly dog and cat boarding we started to notice that a lot of people were going to collect their small furrys after picking up their dog or cat from us.
This led to the obvious decision to create a purpose built small animal section to our facilities.
We have large, purpose made Rabbit and Guinea pig pens with lots of room for the animals to hop and run around. These are cleaned fully on a daily basis by our dedicated small animal team. This area is fully air conditioned so a comfortable environment is maintained throughout the year. We can provide either museli based food or pellet foods for your pets whilst with us. You are more than welcome to bring your own specific diet if this is more suitable as well as any fresh veg you would like us to give to your Rabbit or Guinea pig whilst staying with us.
We are also able to provide accommodation for small rodents such as Mice, Rats, Gerbils and Hamsters as well as looking after your feathered friends!
Please contact us for more information and prices.