About Us
After being made redundant in 1987, Tom and Sue Aston decided to move back home to the North of England with their son Robert and daughter Charlotte. As their main hobby was showing and breeding spaniels, they had the idea of running boarding kennels so that they could combine work with pleasure. Birch Boarding Kennels, situated just north of Manchester, came on the market in 1988 so Tom and Sue bought the business.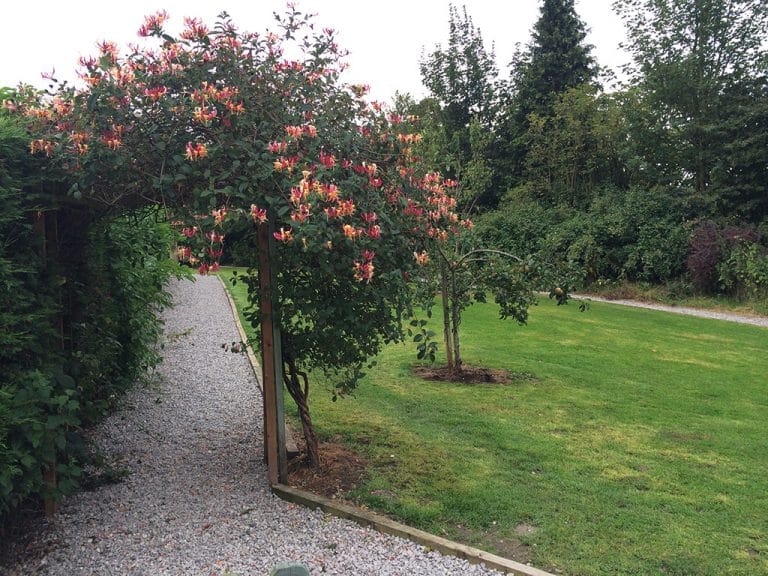 The development of Birch Pet Hotel
The kennels had not been adequately maintained and were in a very run-down state so extensive refurbishment was required to get them to an acceptable standard. By 1990 the kennels were in a good state of repair and running smoothly to provide a steady income. This allowed Tom and Sue to started making improvements, the first of which was to add a dedicated cattery. Once that was in place a pet shop and grooming parlour were next on the list.
As the Business grew, Tom and Sue performed further renovations, improving the size and standard of the dog kennelling facilities to meet and then exceed current standards. A little later the K9 gym was added, with hydrotherapy pool, walkers (doggy running machines), spa tub and magnotherapy cabinet.
Birch Boarding Kennels and Cattery rapidly became one of the most popular pet boarding facilities in the Northwest of England. As boarding is now available for birds and small pets as well as cats and dogs, it has been renamed 'Birch Pet Hotel'.
Life continues despite adversity
Tom developed serious heart problems shortly after he and Sue bought Birch Kennels, and he needed a heart transplant in 1994. He and his family were extremely grateful to the family whose tragic loss permitted Tom to have 10 extra years with his family and working in the business. Sadly Tom passed away in the summer of 2004.
Birch Pet Hotel continues to be a family business with Robert (Tom and Sue's son) now managing the business, the whilst Sue continues in an overall supervisory capacity. Charlotte (Tom and Sue's daughter) who is now a qualified vet, acts as one of the business's veterinary advisors. Sue and Robert employ a sub-manager, receptionist, groomer and a range of full and part time kennel attendants so that the animals in their care can be given the best of care. They all have your pets best interest at heart.
Further development
Development continues. A storage room was converted to provide a small pet and bird accommodation unit in 1996 so that Guinea pigs, hamsters, rabbits, budgies, parrots etc. can also now come to stay.
At this time re-roofing of some of the buildings was necessary. This provided the opportunity of covering the associated outdoor runs to improve wet weather exercise facilities.